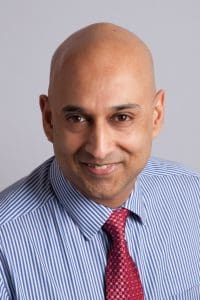 Naresh Haldipur
CEO & Founder
Not just any accountant,
Naresh Haldipur has been 'empowering entrepreneurs' for over two decades, his drive and eye for detail means he has always got our backs, Naresh's specialty is to work with the team and keep the finances of the organisation fit for purpose.
Allans the Accountants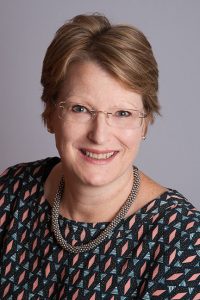 Sophie Betti-Berutto
Senior Personal Assistant/Administrator
"After gaining a Modern Languages degree and being fluent in Italian, Sophie worked for 12 years as a Corporate Dealer in the Treasury Division of an Italian Bank in the City until she took a 15 year career break to bring up her children. During this ''break'' she acquired new skills such as upholstery, TEFL (Teaching English as a Foreign Language), Spanish and Sage Bookkeeping. She enjoys interacting with the clients and servicing their needs whilst working closely with the Operations Department."
Allans the Accountants
Kristie Effemey
Accounts Senior
"Having Kristie as part of the Allans team is a complete delight. Kristie is involved in running an events company with her husband and because of this she understands the pressures faced by business owners. She has a passion for business and takes great pride in her work and in making sure clients are well supported."
Allans the Accountants
James Philips
Accounts Senior
"Our newest member of the team is James, he is currently working towards his final exams. He is eager to learn, grow and importantly contribute to our clients' experience."
Allans the Accountants
Gajana Greben
Office Administrator
"No business can perform without solid and safe hands to empower our technical specialists. Gajana maintains a high work ethic and is always on hand to deal with not only the planed & scheduled but also the ad-hoc administration needs of our clients."
Allans the Accountants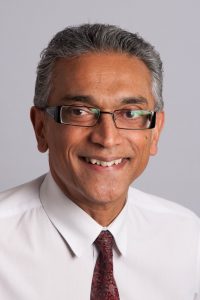 Dipak Patel
Consultant
"Dipak is not only a valued consultant but he was a partner at Allans for over 12 years, that experience and understanding pays dividends when working with our clients. He provides technical expertise as well as real life business support and advise. A true asset in our organisation."
Allans the Accountants
Erkan Ali
Business Performance Coach
Erkan works closely with business owners who are looking to take their organisation to the next level, he has worked with Allans and our clients for over 10 years.
He shows business owners how they can identify assets that are hidden within their organisations and how to capitalise on decades of hard work by bringing out the true value of their business, in essence a performance jump.
Erkan is also the Creator and Co-Founder of BeCollaboration.com & Engage!, a members organisation, dedicated to business & personal growth.
Specialties: Preparing businesses for growth, Investment or SALE!
He is known for, Changing Lives and leaving people feeling Inspired & FREE!
Allans the Accountants