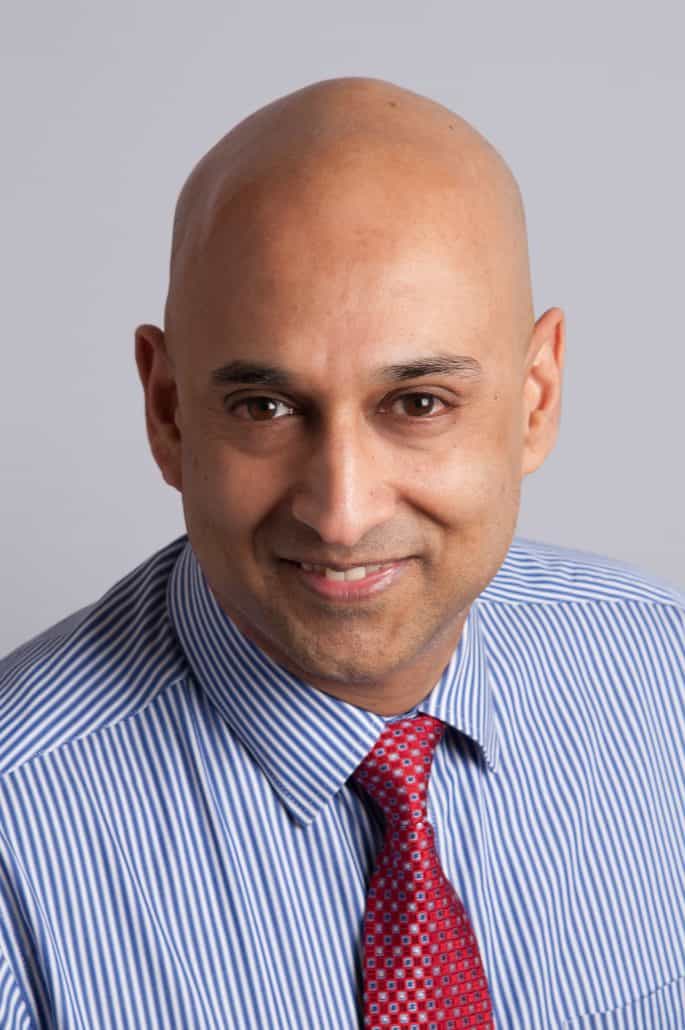 Naresh Haldipur
CEO & Founder
Not just any accountant,
Naresh Haldipur has been 'empowering entrepreneurs' for over two decades, his drive and eye for detail means he has always got our backs, Naresh's specialty is to work with the team and keep the finances of the organisation fit for purpose.
Allans the Accountants
Joe Emmanuel
Client Manager
Having Joe Emmanuel as part of the Allans team is a great asset, his vast experience, knowledge and enthusiasm
for clients business success goes without saying.
Joe is always looking at the background to find ways to add value to our clients businesses. His drive and commitment
to work with the team to continually develop Allans is why we are proud to have him in out team.
Allans the Accountants
Ahmed Mahmud Ali
Accounts Senior
Ahmed enjoys the friendly open atmosphere at Allans and feels really comfortable working with the team - so much so he said it doesn't really feel like work ! He was attracted to Accountancy as he enjoys the "numbers" and anything business related. He likes to manage his day and being responsible for his own time. Prior to working at Allans, he worked at another Accountancy firm. When not at work Ahmed likes to socialise with friends, go out to bars and restaurants and take in a film at the cinema when time allows. He hasn't got a favourite film but enjoys a good documentary.
Allans the Accountants
Sophie Betti-Berutto
Senior Personal Assistant/Administrator
"After gaining a Modern Languages degree and being fluent in Italian, Sophie worked for 12 years as a Corporate Dealer in the Treasury Division of an Italian Bank in the City until she took a 15 year career break to bring up her children. During this ''break'' she acquired new skills such as upholstery, TEFL (Teaching English as a Foreign Language), Spanish and Sage Bookkeeping. She enjoys interacting with the clients and servicing their needs whilst working closely with the Operations Department."
Allans the Accountants
Laura Jepson
Trainee Accountant
"Laura really cares about business owners and wants to help them progress evolve and grow, she see's her role as part of any business she is involved with.
Laura is also taking the lead with our social media activity and is continually looking at ways to support business owners and their teams, and helping move Allans from a traditional to forward thinking entrepreneurial firm."
Allans the Accountants
Ester Fernandez-Asensio
Personal Assistant/Administrator
"After finishing a degree in Business and Management, Ester decided to leave her home country and move to England in order to improve herself in a professional and personal scope. Thanks to her administrative-secretarial role in "Allans the Accountants", she is getting her goals whilst aiming to spread her energy and positivity throughout the team"
Allans the Accountants
Erkan Ali
Business Performance Coach
Erkan works closely with business owners who are looking to take their organisation to the next level, he has worked with Allans and our clients for over 8 years.
He shows business owners how they can identify assets that are hidden within their organisations and how to capitalise on decades of hard work by bringing out the true value of their business, in essence a performance jump.
Erkan is also the Creator and Co-Founder of BeCollaboration.com, a members organisation, dedicated to business & personal growth.
Specialties: Preparing businesses for growth, Investment or SALE!
He is known for, Changing Lives and leaving people feeling Inspired & FREE!
Allans the Accountants